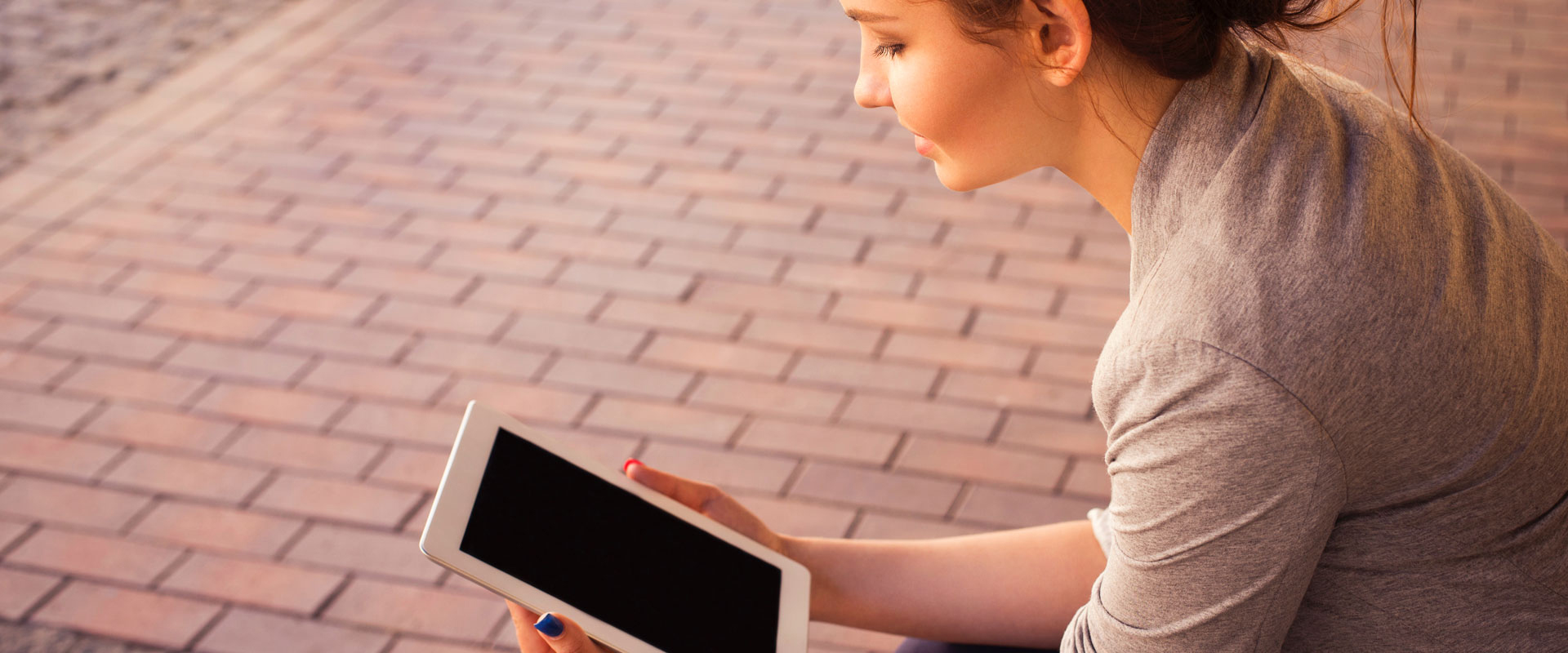 İMSA CASTING was established from 2003 with fifteen years experience.
A distinguished Turkish companies that gather under a single roof with
Design, gravity mold, gravity casting, sand casting and processing.
Our company adopting quality and customer satisfactions so closely follows
developments in the sector.Therefore we investing to technology.
In Our Company can make the piece weight 400gr -400kg sand casting, 100gr-40kg gravity casting.All the cores used to casting is production by core machine in the our firm.
The purpose of The İMSA CASTING is to reach the customers with specific pieces in the fastest and economical way without sacrificing quality together in own strueture 5axis and 3 axis CNC counters.
İMSA CASTING is becoming a preferred company in the sector increasing the number of the machined aluminum casting exporting to countries and partners.
Our quality policy is ensure the continuity and development of quality.Therefore to follow current technology andd has the principle of having a dynamic structure.
Our Company gives the fastest and economical respond to customers needs with the professional staff.
The goal is to move step by step about production, quality employment power and our potential for ensure maximum customer satisfaction.Same time contribute to country economy by increase the export.